Find out how your business can save money and protect the Aquifer.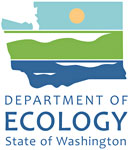 Washington State Department of Ecology
Technical Assistance
Ecology E-newsletters
Sign up for a wide variety of related e-newsletters from the WA Department of Ecology at http://www.ecy.wa.gov/maillist.html Select 'HHW-CESQG' to sign up for the 'Northwest Household Hazardous Waste & Conditionally Exempt Small Quantity Generator Programs'. Keep up to date. Read the ShopTalk newsletter online.

Spokane Regional Health District – Environmental Health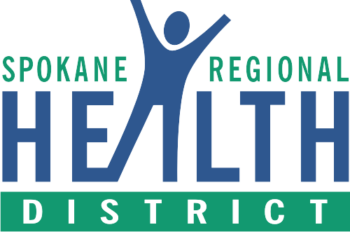 Environmental Resources Program Local Source Control – Urban Waters initiative
Local Source Control Specialists, 509-324-1560 Ext. 3. Schedule free technical assistance today with Vikki Barthels vbarthels@srhd.org or Joani Havens jhavens@srhd.org.
Local Source Control & Pollution Prevention – Free Technical Assistance
Spokane Regional Clean Air Agency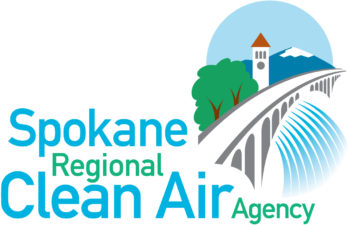 (SRCAA) assists businesses with air quality compliance issues. Registered facilities are provided with trained and experienced compliance and engineering staff to answer questions.  Schedule a free consultation today! Call (509) 477-4727, ext. 107 or JConklin@spokanecleanair.org.
Free on-site consultation also assists registered sources with additional opportunities beyond      compliance, including: 1) additional emissions reductions that could result in reduced        emissions-based fees, 2) areas that need improvement, ensuring compliance with air quality regulations, and 3) potential issues that could arise during a scheduled inspection, along with a timeline for correction/improvement
Publications and resources geared toward specific types of operations.
Spokane County Regional Solid Waste System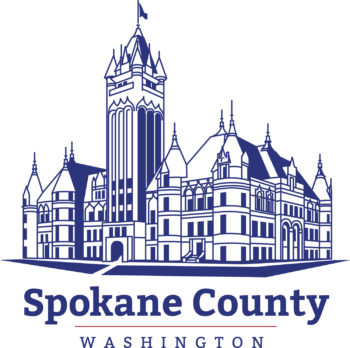 Recycling Hotline – 509-477-6800
Conditionally Exempt Small Quantity Generators (CESQG) of Hazardous Business Waste may dispose of Hazardous Waste by appointment only on Saturday and Sunday at the North County and Spokane Valley Transfer Stations. Appointment times are 9-10 am and 2-3 pm. To schedule an appointment call 509-202-7397. Fees apply
Spokane Kootenai Waste Directory  Serving Inland Washington and North Idaho